What is your retirement dream?
Have you ever had a dream about retirement on an exotic tropical island? Enjoying a laid-back island life in a natural paradise? This is certainly an appealing idea for many people.
And why wouldn't it be? Waking up each morning to the glowing rays of sunshine streaming in through your bedroom window, then concluding each day with dazzling sunsets as the sun drops below the horizon of a turquoise blue sea would be a dream come true!
Island living offers a more carefree and less demanding lifestyle overall. It is easy to find the time and freedom to enjoy the year round natural beauty found in a tropical climate.
Dominica is an enchanting island to consider in this regard. Dubbed "Nature Isle of the Caribbean" it is truly an exotic tropical oasis by all definitions and could be just the retirement island you are looking for, particularly if you are a nature lover.
Besides enjoying a swim in the warm waters of the Caribbean Sea, how about an invigorating dip in a crystal clear fresh river? No problem finding one here as Dominica is home to 365 rivers and some of the most spectacular waterfalls you can imagine.
This mountainous and densely forested island is magical for exploring the rainforests and all the flora and fauna found within. You can even hike from one end to the other. And stop somewhere in between for a sulphur spa in one of the islands' bubbling hot spots. Or just find yourself at one of the hot springs to invigorate your mind, body and soul.
Buying retirement property
Retirement is about joyfully spending your days in a peaceful and comfortable environment.
If your retirement dreams include living in nature, the great news is that anyone can purchase property in Dominica and call it home.
You can be sure that there is a perfect piece of paradise for whatever lifestyle your heart longs for. Country living higher up in a cooler rainforest location may be appealing or you can find a property with your own little river. Perhaps a coastal location close to the sea is more to your taste. You may even prefer to live in one of the villages dotted around the island or nearby the main city of Roseau and its facilities. There is a wide array of homes and land available for any retirement dream and what makes Dominica magic is that nature is around you always, no matter where you live.
Requirements to retire in Dominica
It is not difficult to retire in Dominica and this can be accomplished in one of two ways. One option is a standard residency procedure where an initial application is made and then renewed yearly. After a number of years, one can then apply for a permanent resident status. It is possible to purchase property with this status.
For full retirement and permanent living in Dominica, you may wish to consider obtaining citizenship. Persons who obtain citizenship through this route have exactly the same rights and responsibilities as someone who is a citizen by birth. It is possible to obtain a second passport through the Economic Citizenship Program. For more information visit our Citizenship page.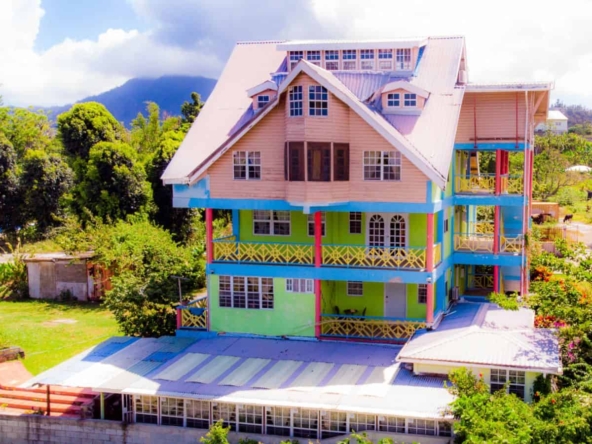 Picard, Portsmouth, North Dominica, Saint John
Beds:

17

Baths:

16

19217

sq ft

ID:

SH-20308

Business, Commercial, Residential
Details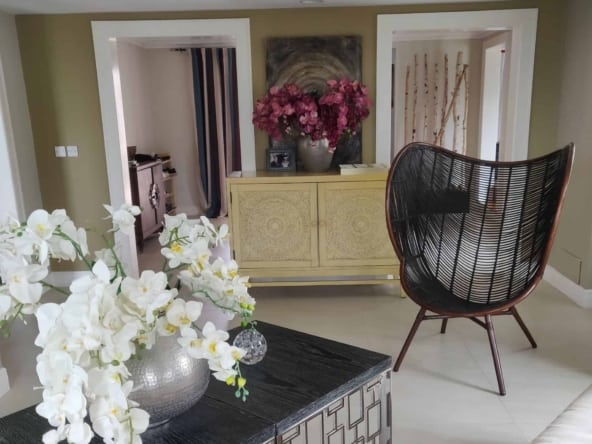 St. Aroment, St. George Parish, Dominica, Saint George, South Dominica
Beds:

5

Baths:

3

9636

ID:

SH-18817A

Residential
Details
Featured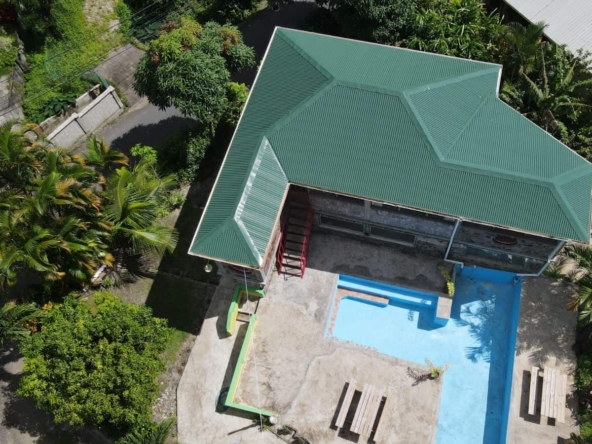 Trafalgar, Saint George, Dominica, Saint George, South Dominica
Beds:

3

Baths:

4

1.5

Acres

ID:

SH-23261

Business, Residential, Tourism
Details
USD 1,184,000.00
USD 255.00/Price Sq.Ft.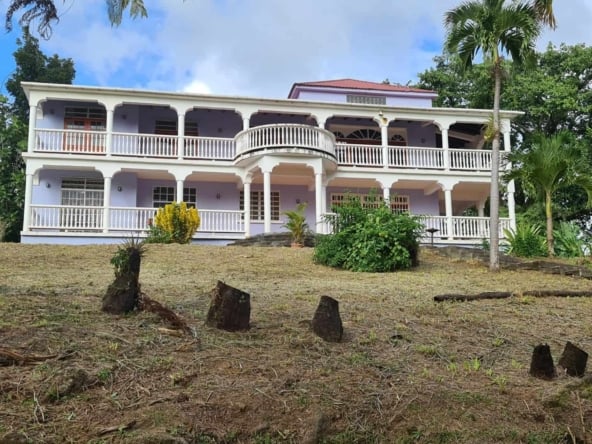 USD 1,184,000.00
USD 255.00/Price Sq.Ft.
Copthall, Saint George, Dominica,
Beds:

5

Baths:

3

6.353

acres

ID:

SH-19628

Farming, Residential, Tourism
Details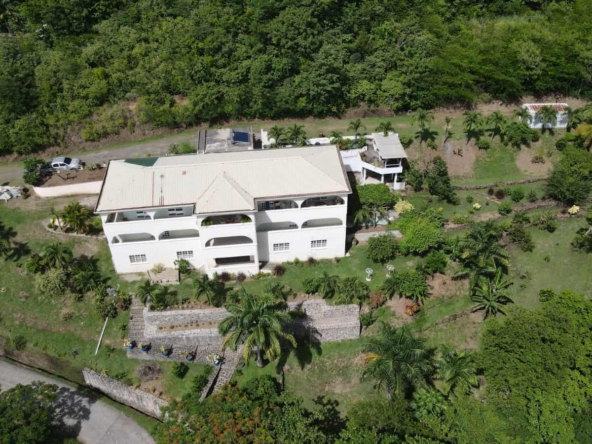 Mero, Saint Joseph, Dominica, Saint Joseph, West Coast
Beds:

5

Baths:

6

30042

sq ft

ID:

SH-22726

Commercial, Rental Potential, Residential
Details
Featured
Picard, Portsmouth, Saint John, Dominica, Saint John
Beds:

6

Baths:

4

9000

sq. ft

ID:

901

Residential
Details
Featured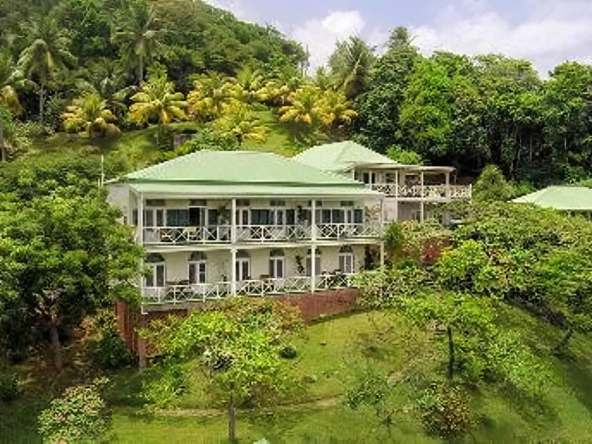 Castle Bruce, St. David, Dominica, Saint David
Beds:

10

Baths:

9

ID:

863

Business, Commercial, Rental Potential, Residential, Tourism
Details