What has COVID19 taught us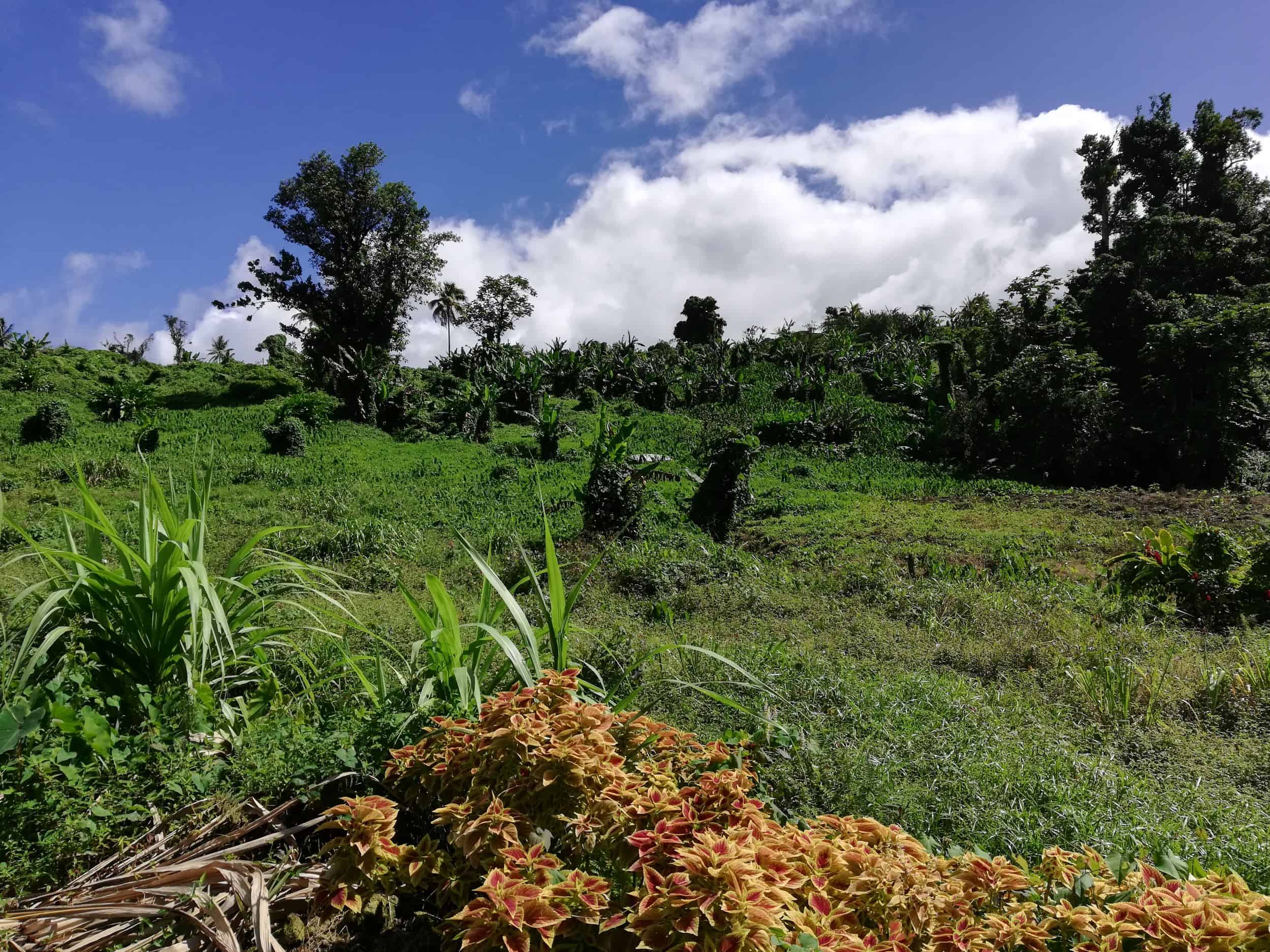 One thing we all can agree on is that we need to nourish our bodies with fruits and vegetables. Fresh fruits and vegetables preferably. We also need to wash our hands often with soap and water. It would help if you live in a land surrounded by water. Clean drinking water that is if we are to drink a lot of water and hot liquids. Ginger tea, moringa and turmeric are good hot liquids to put in our system. These we have in abundance. By no means can we compete with the metropolitan states when it comes to health care facilities however we are in a good position to fight off this virus simply because we have what health care personnel is advising us to do; which is to take care of our bodies.  Furthermore, we have sun, sea, soil (fertile soil) and alternative medicine. So make Dominica your 2nd home by investing in this beautiful country. This 9-acre lot is more than enough to build your country style home with plenty of land for self-sustainability or you can opt to invest in small cottages for revenue; again you have enough land to feed your guests with produce from your land.
Take a look at property reference no. 893 for more details on this property.